Winter in Indiana means it's basketball season. In high school and university gyms across the state, players are pounding the court with strength and agility to achieve victory. As the sixth man, fans are cheering for their beloved athletes and dancing to the pep band. At Floor Craft Sanding, our love for basketball is only exceeded by our passion for hardwood flooring restoration and installation. Featuring our handiwork in gymnasiums throughout Indiana, we're proud to bring you our gym flooring specialized services.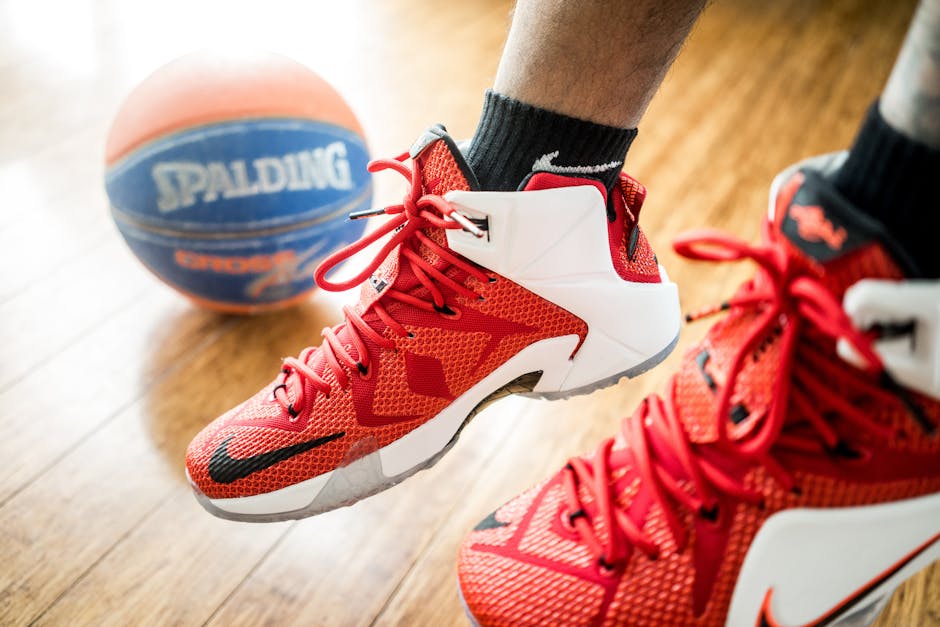 Courtside Seats with the Gym Floor Experts
As Hoosiers, we take basketball seriously. Athletes and fans need the proper equipment for peak performance in their favorite pastime. Lay the groundwork for the perfect season with gym floor refinishing.
Gym Floor Services
Refinishing
Yearly wood floor refinishing helps keep gym floors looking like new with the necessary protection from daily use. Serving as much more than a basketball court for games, gym floors take a beating from pep rallies, gym classes, and sports practices. Routine service keeps floors long-lasting.
Care and Repair
You should clean gym flooring regularly and properly to protect its integrity. Repair damages promptly to prevent further damage and curb expenses. Professional cleaning ensures the job is done efficiently and effectively to get your athletes back on the court.
Custom Graphics
Customize your gym floor with graphics of school mascots, logos, slogans, and team names. We've got the experience and expertise to ensure sports lines are applied according to standard regulation requirements for IHSAA and NCAA compliance.
Complete Installation
We are your wood flooring experts in all facets including new hardwood flooring installation. While this is an investment, it also allows for customization to meet your needs and expectations. With proper care, your gym floor is the investment that stands the test of time.
We are proud to serve Indiana's wood flooring needs with the highest quality standards, craftsmanship, and service. Bringing our expertise to gym floors means the most durable, professional results. Prepare your gym floor for competition by contacting Floor Craft Sanding at (317) 759-2575.
Photo credit: public domain via www.pexels.com